Belotero Balance® (+) works under your skin to soften etched-in lines and wrinkles
Over time, your skin begins to lose naturally occurring components such as collagen, elastin, and hyaluronic acid (HA), leaving it more prone to develop etched-in lines and wrinkles.1-4
Belotero Balance (+) is an HA injectable filler that completely integrates into the skin tissue.3,5
While some fillers are designed to rebuild facial volume and structure, Belotero Balance (+) is designed to be a smooth, flexible gel that fills moderate-to-severe etched-in lines and wrinkles such as vertical lip lines above and around the lips.1-3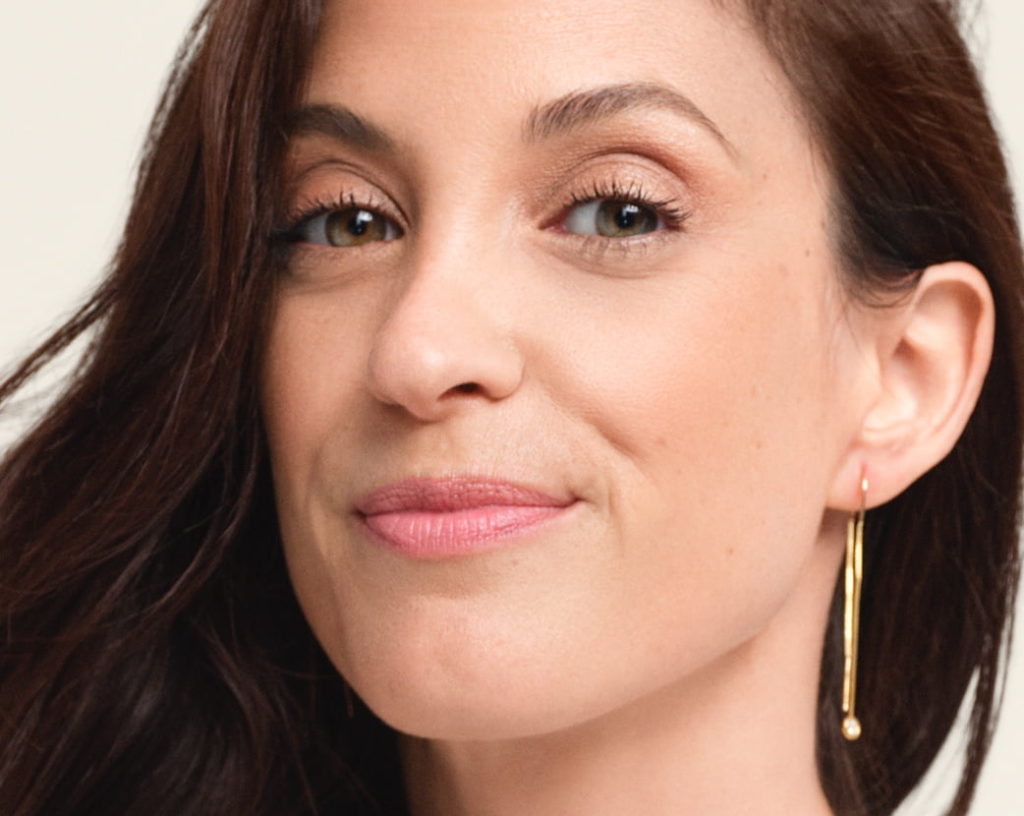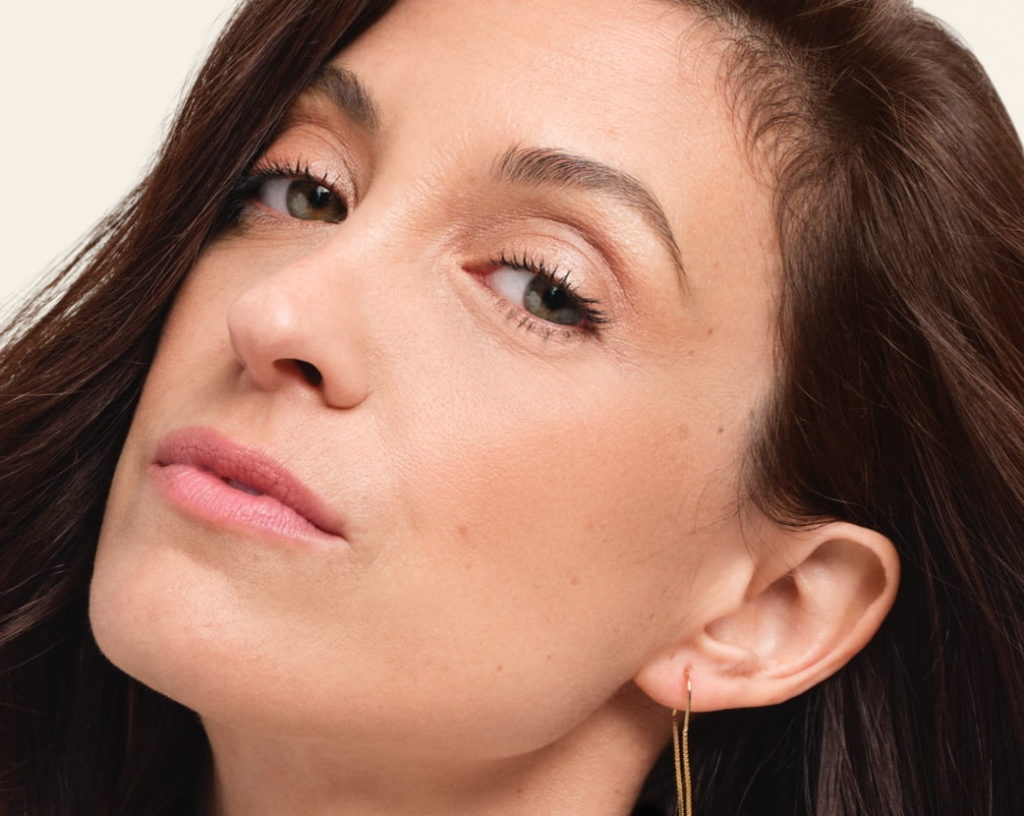 Belotero Balance (+) allows for normal movement and facial expressions. Injected areas also feel natural to the touch!
Treatment areas1
Learn where Belotero Balance (+) can be used to smooth etched-in lines.
Actual patient. Individual results may vary.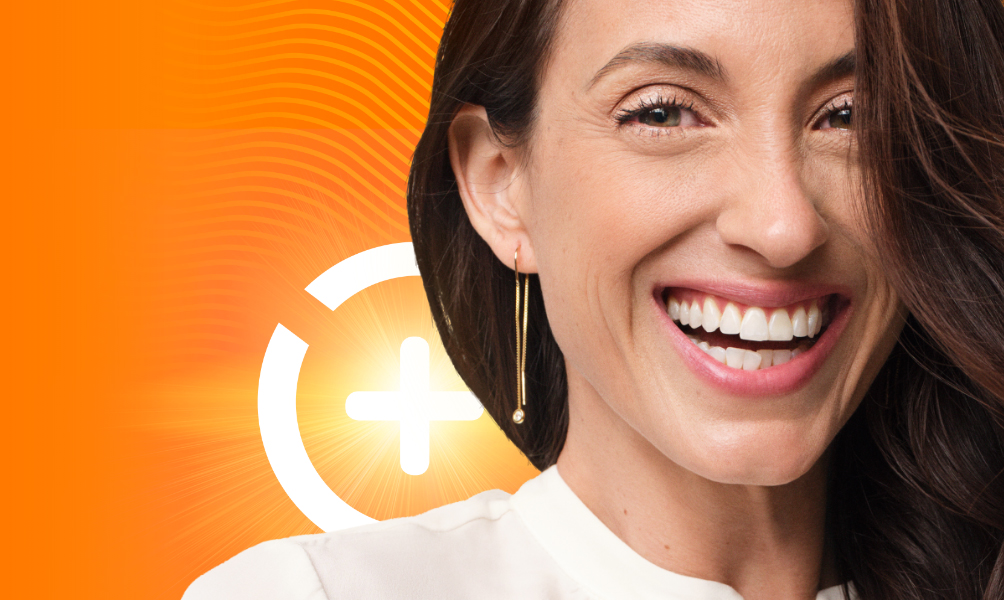 See the smooth for yourself
Check out our before-and-after photos to see patient results of treatment with Belotero Balance (+).
Get Started
Find a provider in your area so you can find out if Belotero Balance (+) is right for you!
FAQs
Learn more about what to expect from treatment from our FAQs.